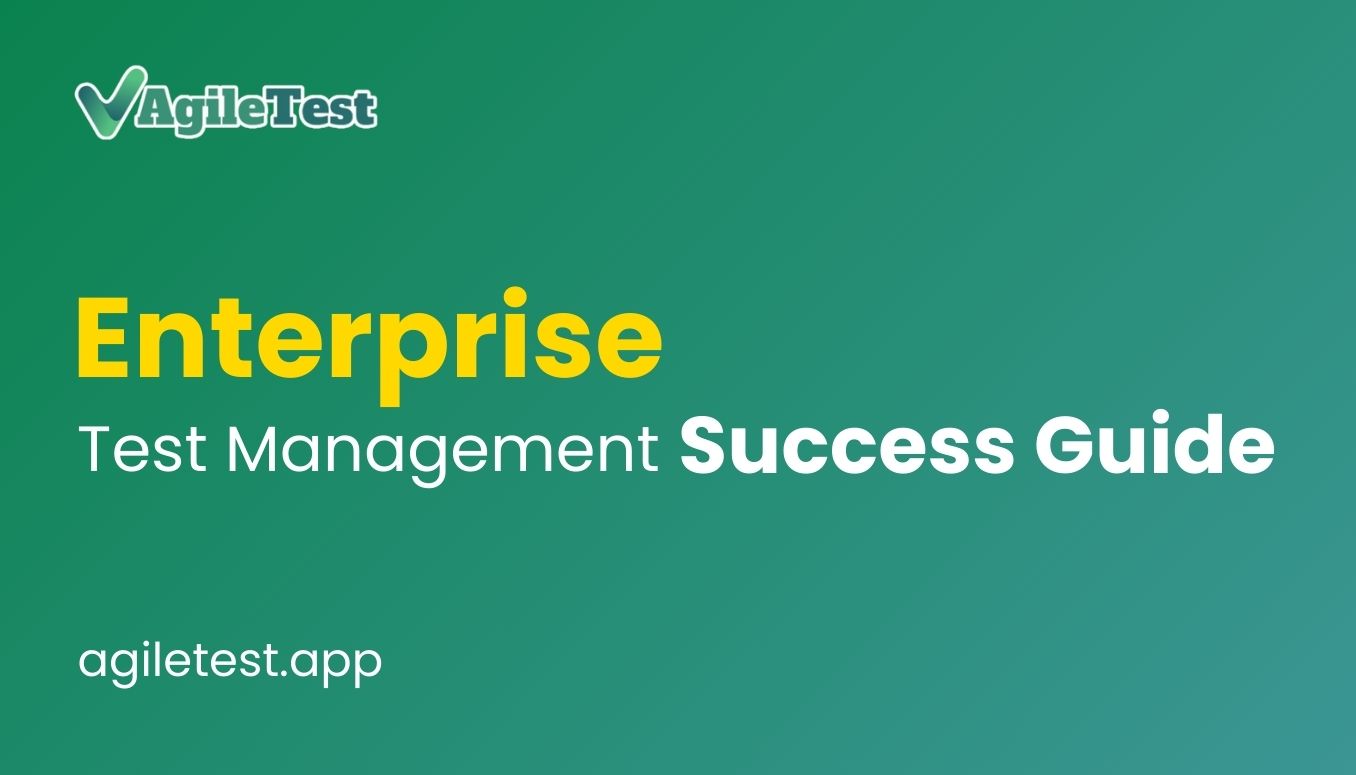 In software development, managers often move from handling tests in small projects to navigating the complex terrain of enterprise-scale projects, encountering many complexities and nuanced challenges. While small projects offer simplicity and flexibility in testing, large-scale enterprises demand a more...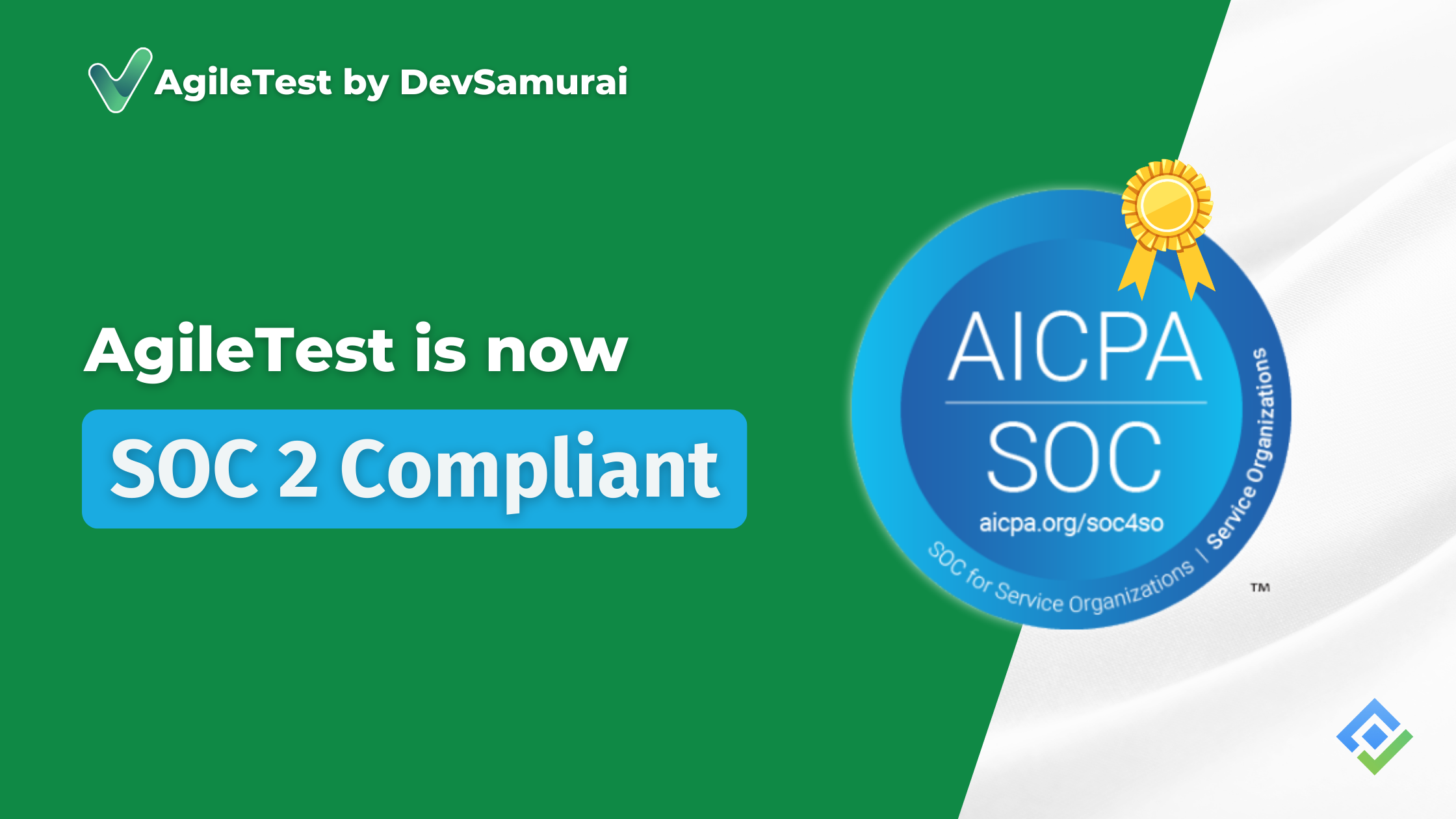 We at AgileTest, a flagship product from DevSamurai, excitedly announce our achievement of SOC 2 Compliance. This milestone is a significant step in our ongoing commitment to security and trust. Set by the American Institute of CPAs, SOC 2 rigorously...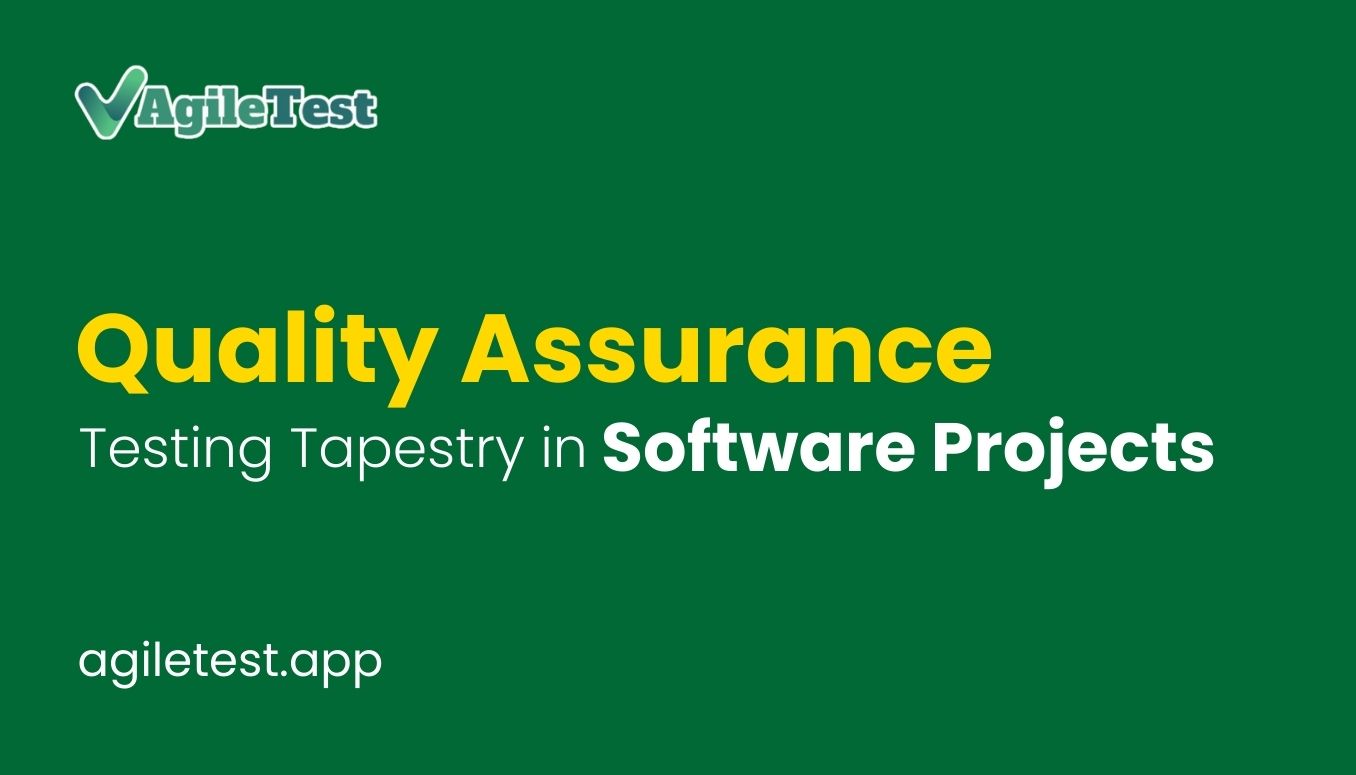 In the ever-evolving realm of software development, the role of Quality Assurance (QA) has become paramount. Ensuring that the software we use on a daily basis runs seamlessly is not a mere afterthought—it is a disciplined process that stands at...