Enterprise Test Management

for Jira
AgileTest – Full-featured test management solution for Jira, support all enterprise testing strategies.
Get Started
Contact us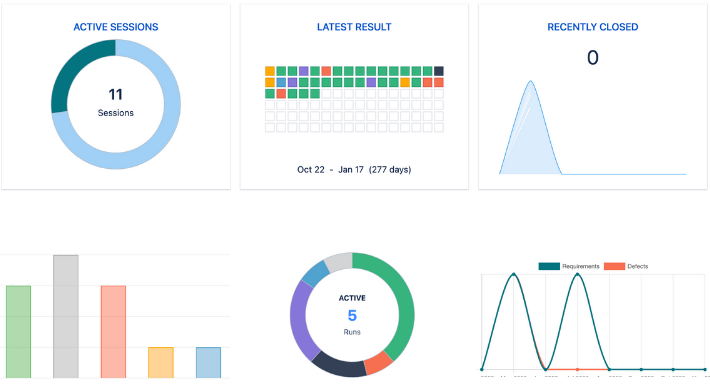 Full-featured test management:
Test Scripts
Test Sessions
Test Case Management
Test Automation
Script editor to quickly write tests, checklists. Create test run, execute and record test results inline. Generate and export test reports
Learn More About Test Script
Enhance

development lifecycle

with exploratory testing
Test session management and note taking. Utilize the Ad-hoc tests for more rapid release cycles and smoother continuous delivery.
More About Exploratory Test
Traditional Test Management strategy
Offer Requirements, Test Cases, PreCondition, Test Set, Test Steps, Test Plan, Test Run and reports to manage your test cases with ease.
Explore Traditional Test Features
Rated 4.9 of 5
Discover how our beloved users think about AgileTest.
Look very potential, I like the concepts of test script and test session but we still need the full test case management capability.
Very useful app, and support is great! Using it daily to manage test. The interface is so user-friendly and it integrates perfectly with JIRA
I love AgileTest's robust reporting and analysis features. It helps me stay on top of my testing progress and identify any potential issues early on.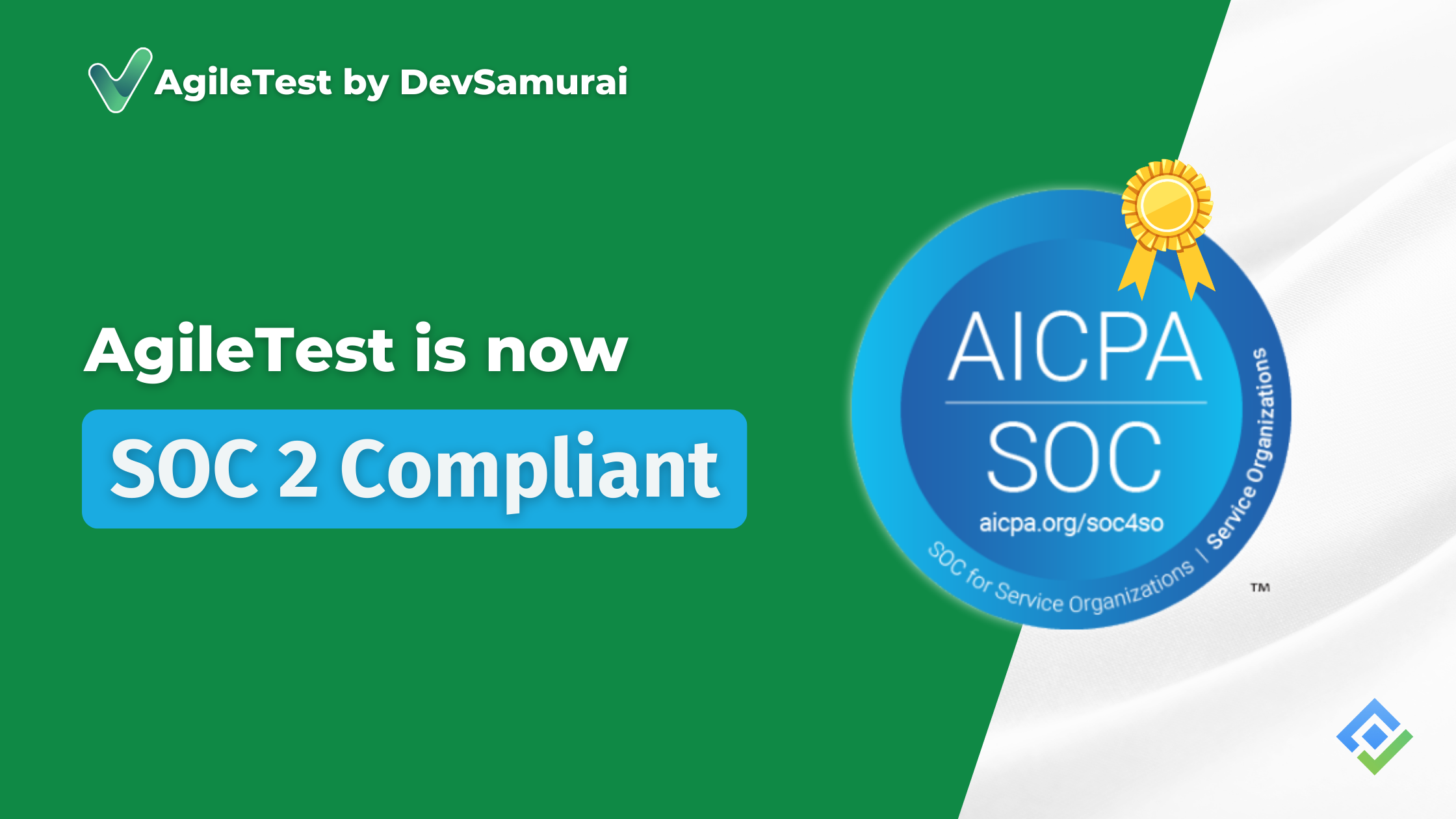 SOC 2 Type II Compliance
Data Security: TeamBoard's SOC 2 compliance ensures             top-level data protection.
Reliability: Ongoing commitment to process improvement        for consistent service.
Trust: SOC 2 criteria adherence strengthens our credibility         in project testing management.
Learn More
For all testing strategies & QA teams
The tool is well-designed, user-friendly, and packed with features that make it an excellent choice for a wide range of testing scenarios.
Install AgileTest Now