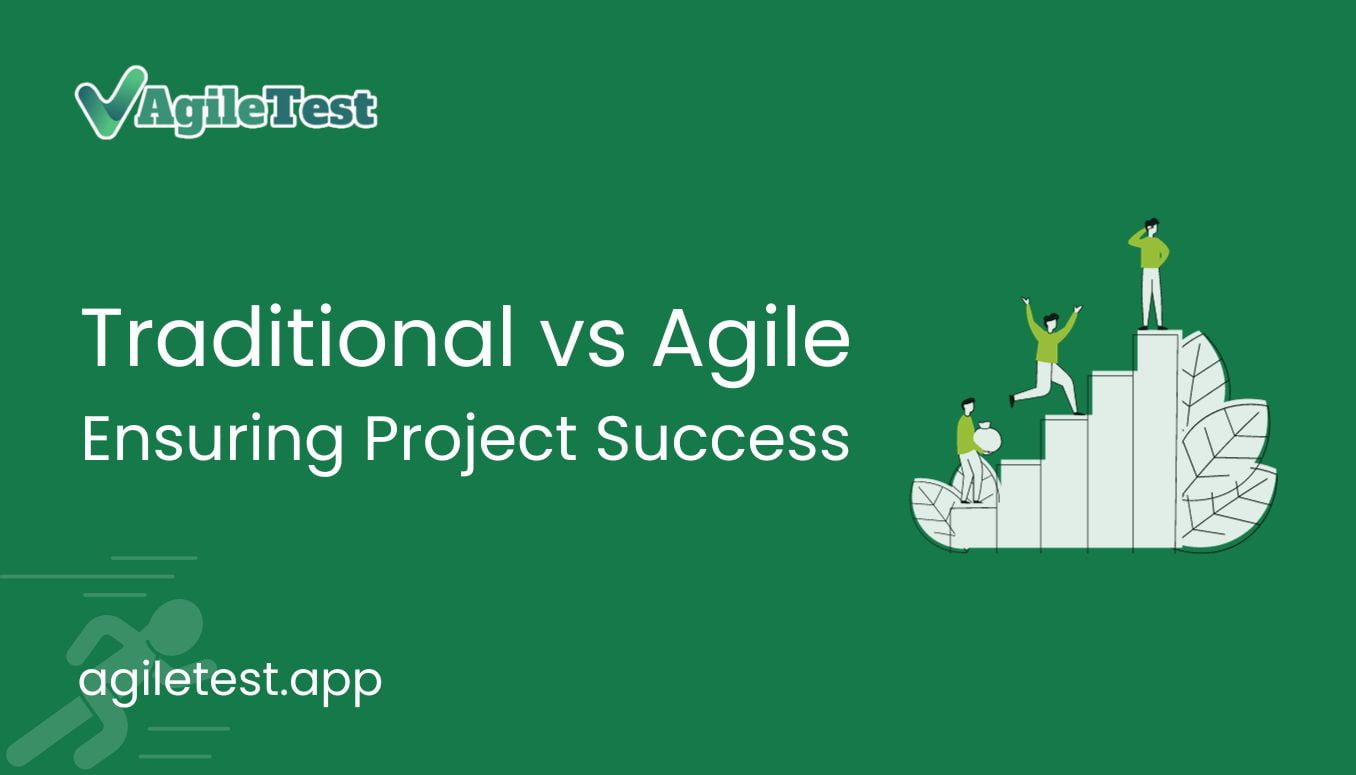 In the intricate domain of software development, choosing testing methodologies is not just a technical decision. It represents a strategic move that can potentially shape the project's success or failure. Two methodologies that consistently generate debate among software developers are...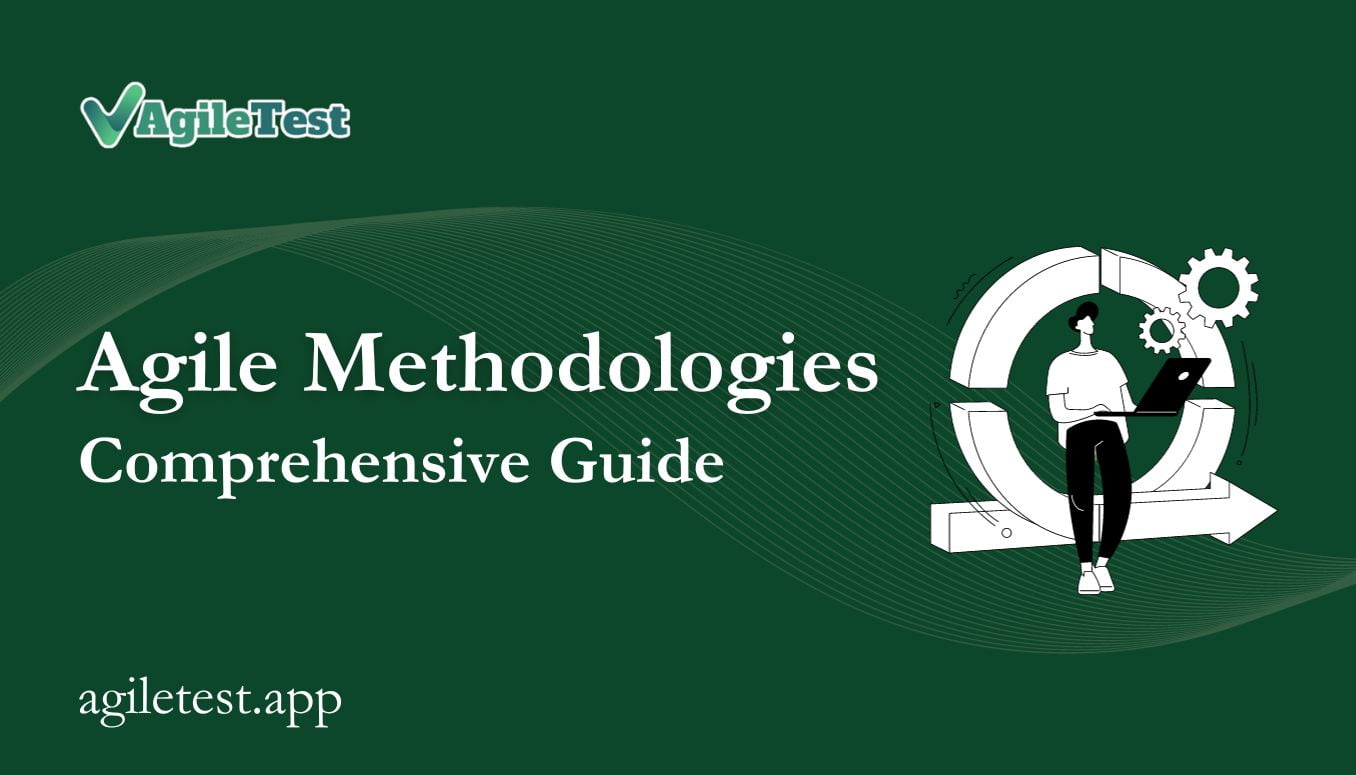 In this article, you will find a detailed synopsis of agile methodologies. To elaborate, agile software development encompasses a diverse array of methodologies. Rather than representing a singular framework, agile development does branch out to Scrum, Kanban, Extreme Programming (XP),...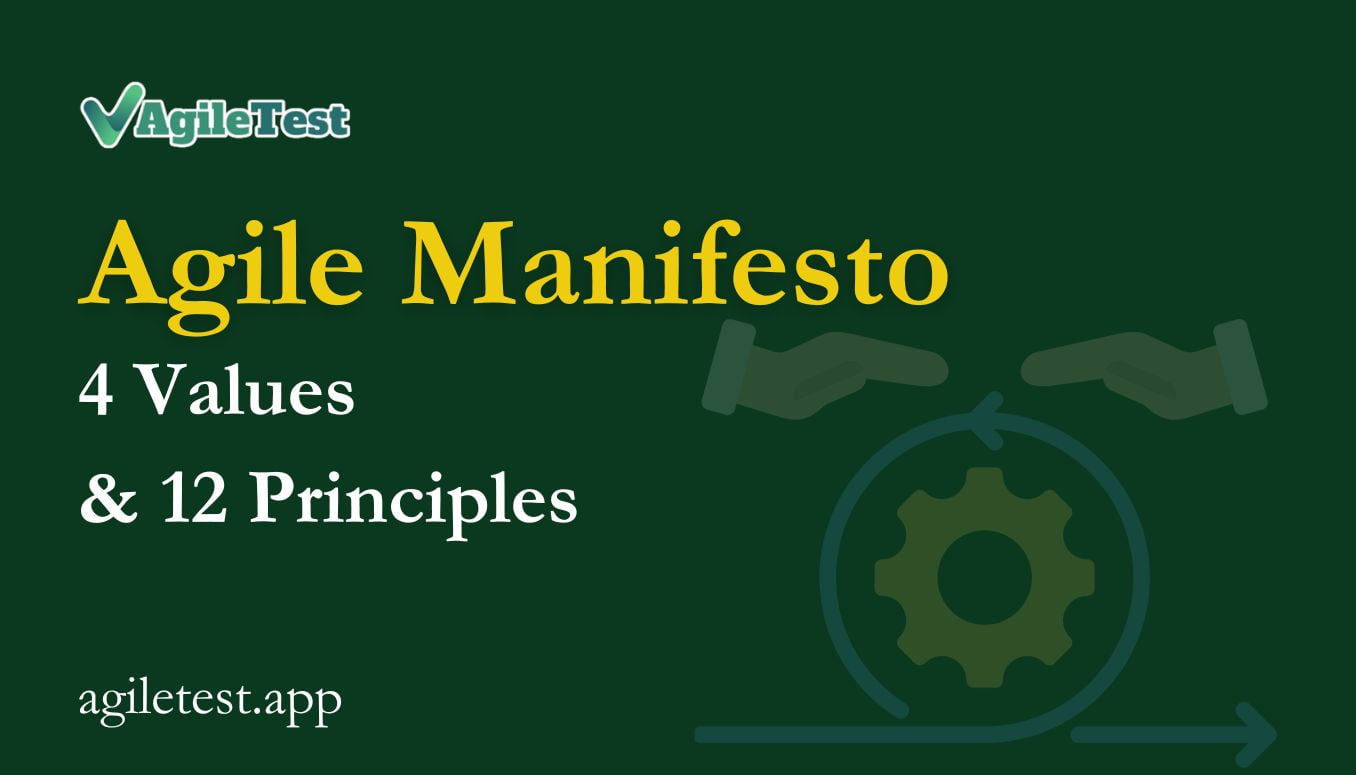 principleIn this article, you will find the overall abridgment of the Agile Manifesto. The Agile Manifesto, formulated in 2001, signifies a pivotal shift in the software development paradigm, offering a lightweight, responsive, and user-centric approach. So What is Agile Manifesto?...